Bookkeeping
We know from experience that starting your own small business can be an exciting and challenging time. But for today's small business owner, there are just so many record-keeping, bookkeeping,  and filing requirements, that it can quickly deflate your enthusiasm. Sometimes it's hard just to figure out where to start!
We leverage today's technologies so that our bookkeeping services and solutions are flexible enough for the most demanding schedules and budgets of today's small business owners. So whether you've been in business for years, or just starting out, you can spend more time running your business and generating profits.
QuickBooks Consulting and Online!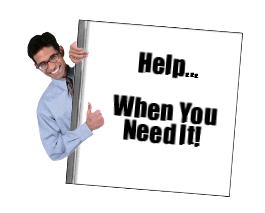 QuickBooks Online is a great solution to many small businesses bookkeeping needs. We can help you get set up properly, collaborate seamlessly as your Accountant with your Online QuickBooks subscription, and provide continuing consulting on an as-needed basis.
We can also help you on an ongoing monthly basis providing:
Bank and Credit Card Reconciliations
Profit and Loss Statement
Balance Sheet
Payroll
Depreciation & Year-End Wrap Up (Closing the books)
General Ledger
For Real Estate Investors: Special reports and income and expense statement broken out per property.
So whether you want someone to do all the bookkeeping, or just need a little help, you're paying only for the level of assistance your business requires.